Facilities

Two fully owned factories are located in Xiamen, Fujian Province, China and in Yangon, Myanmar.
Our services in sourcing materials that based on the customers' needs and providing the comprehensive solutions to offer the competitive prices for our buyers.
Our expertise in making rainwear, light weighted jacket, softshell jacket, seam-sealed jacket, fleece jacket, windbreaker with waterproof and breathable. Ski wear, safety workwear and motorcycle jacket which are all functional wear.
Our strong manufacturing, export services have built up good reputation and long-term business relationships with many worldwide customers in Europe, Japan, US, China and Southeast Asia.
Factory in China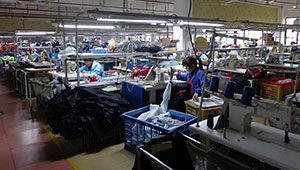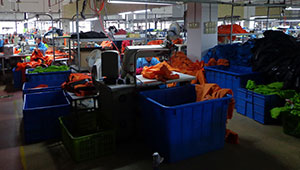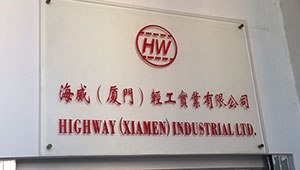 Factory in Myanmar